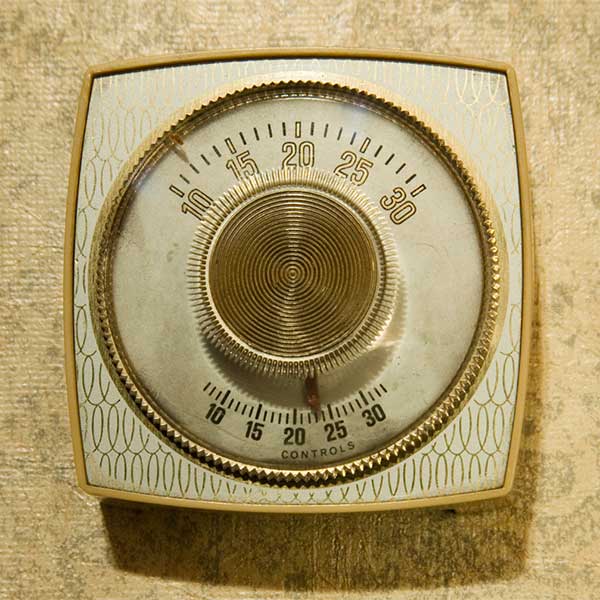 Founded in 1985 by Ramon Price, R.S. Price & Son is a 2nd generation family owned and operated business with 50 years of experience in the heating, cooling, refrigeration and air quality industry. In 1966, Ramon installed among the first marine refrigeration systems aboard a commercial fishing vessel in the Gulf of Mexico. This allowed fisherman to freeze their catch within minutes of being brought aboard the vessel, make long extended voyages at sea, and deliver quality products to processors at the dock, thus revolutionizing the industry.
Since then, we have developed a rich heritage in the maritime industry and we have designed, installed, or repaired thousands of Air Conditioning and Refrigeration systems that can be found in all parts of the world. Applications include chilled water systems, air conditioning, and many other types of refrigeration systems aboard large commercial fishing vessels, yachts, offshore supply vessels, production rigs, and tug boats.
In 1992, upon graduation from college, Troy Price joined his father and began learning the business. We became a Carrier Air Conditioning dealer at this time, and began serving residential and commercial customers in Baldwin and Mobile counties, as well as continuing to serve the marine and industrial markets.
Through years of training, hard work, and experience, we have developed an expertise in the industry that is matched by few contractors.
Whether it is a system for your home or office, or a marine or industrial application, you can rest assured that we will complete the job in a first class manner using top quality products and workmanship. We look forward to serving the community for many more years to come and are grateful to the many customers who we continue to serve.